GOLF ' N ' FISH
GRAVENHURST
LAKE MUSKOKA FISHING DAY
and
MUSKOKA BAY CLUB GOLF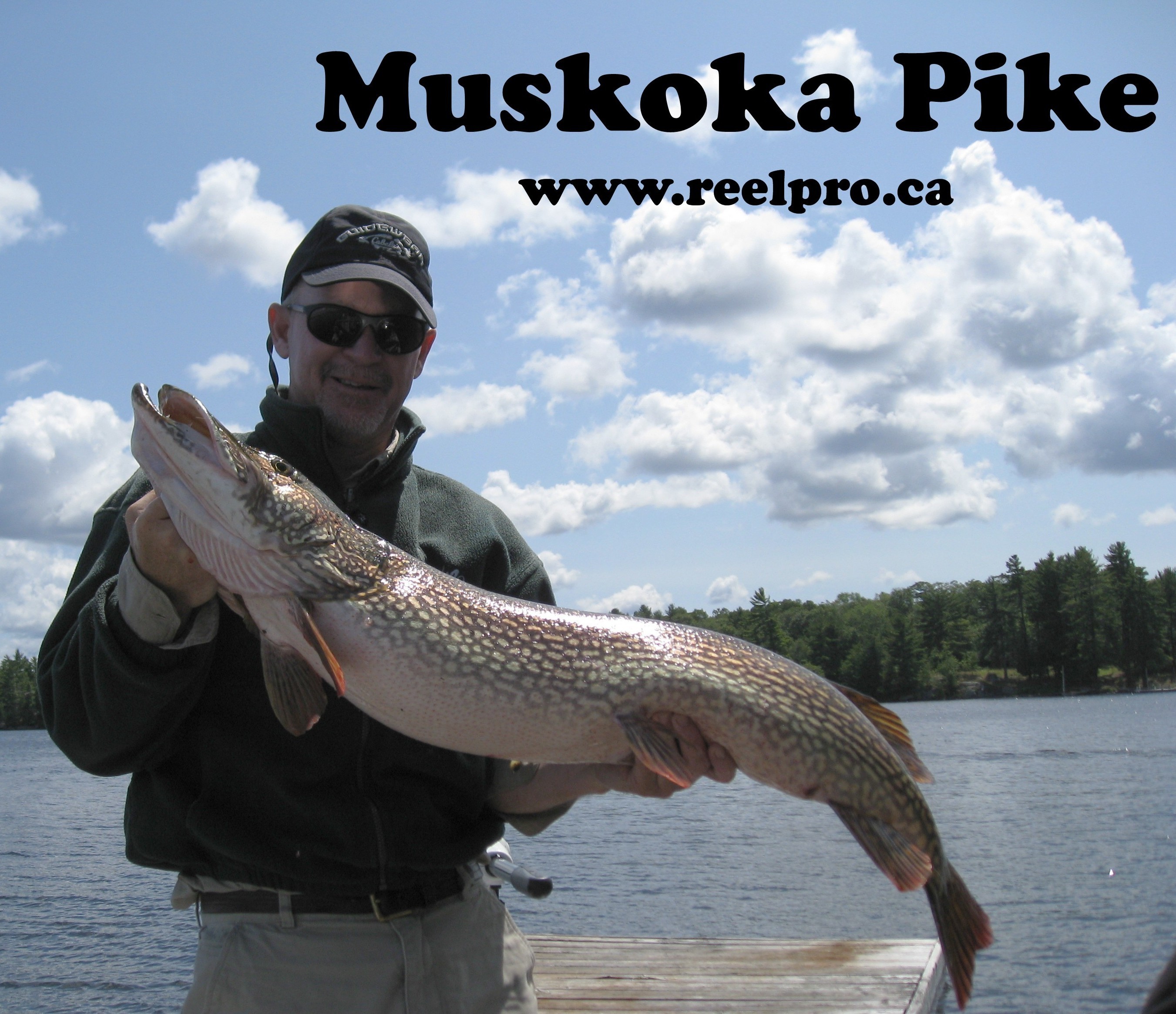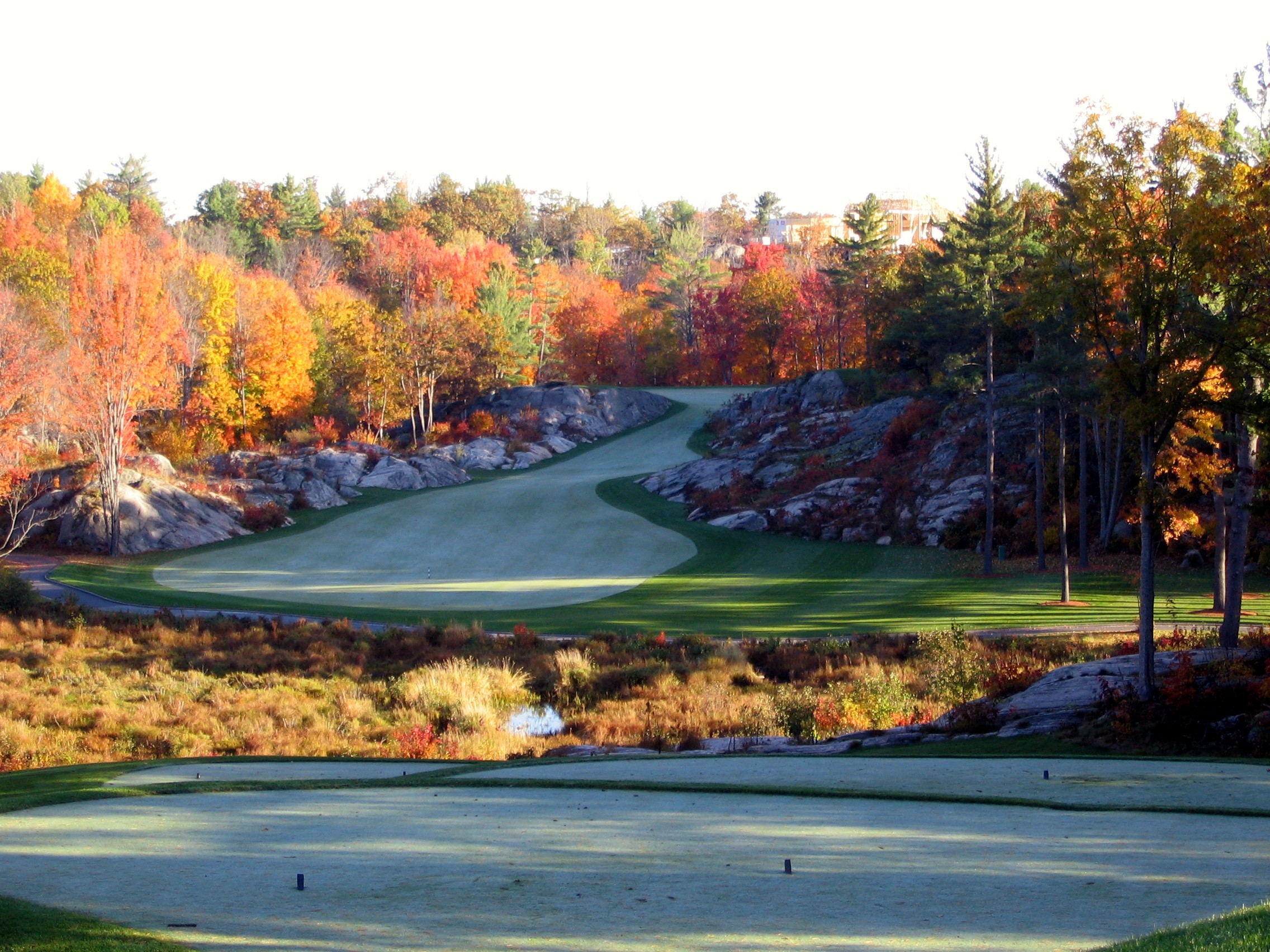 For groups of 2 to 4 
Package includes a full day charter on Lake Muskoka, fishing for Pike, Walleye, Bass and Lake Trout. Pick up at the Gravenhurst Wharf Boston Pizza Dock.
A golf day at the fabulous new Muskoka Bay Club - 1/2 km from Gravenhurst Wharf. Includes 18 holes with golf cart, pre-booked tee times.
Accomodation at Muskoka Bay Club with a special Reelpro Charter discount.
PRICING:  From $540.00 plus HST per package per person
To Book a Package email: mike@reelpro.ca
Special arrangements also available:
-local accomodations and transfers,
-Fins & Skins Style Tournament scoring and prizes.